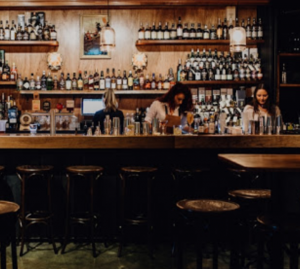 You walk in thru the wooden "Port Hole" door of the Scottish Prince, the smell of wood captures you then you see the impressive bar selection and you are instantly thirsty!
The stage is set, myself and Mex get down to some dirty Blues and the punters are loving it!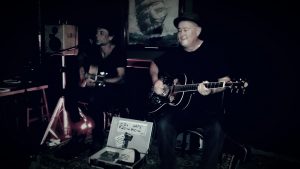 Tim and staff are super friendly. Always there if you need a re-fill. Food looks amazing and the nortic feel inside is cosy!
Get yourself down to The Scottish Prince, the best new bar on the Goldie!
Southern Gold Coast! The place to be!