Blues on Broadbeach 2018! Wow what a year!!! Thanks to everyone who came to our shows! To the organisers, sound and stage crews- thank you! You guys did an amazing job!
We are still buzzing!! Getting to finally peform as a four piece band at this years Festival was a high light for us-the Mescalito Blues Band are Joey Macphail on Drums , Liam Bowditch lead guitar, Carlton Wulf on Bass, Gavin Doniger vox/guitar.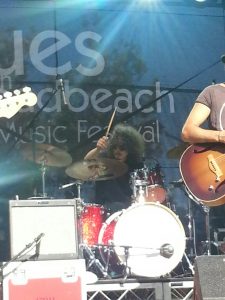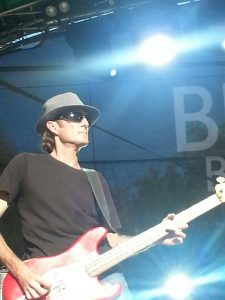 The show on Friday afternoon in Kurrawa Park was in our top 5 all time!!
Stoked we got to play a lot off the new album " Tall, Tails, True" and revamp some old favorites! The boys were on fire!!

I was also fortunate to do a Mescalito Blues Duo show at Envy on Saturday and a Solo performance in Beatnik Records on Sunday before the Band played at The Liars Bar Broadbeach Tavern! All shows were full tilt Rockin and great crowds!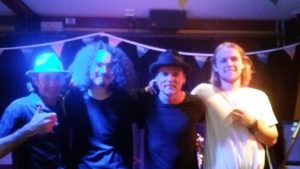 Thanks again to every who came to the shows!
See you all next year!!!
Mescalito Blues