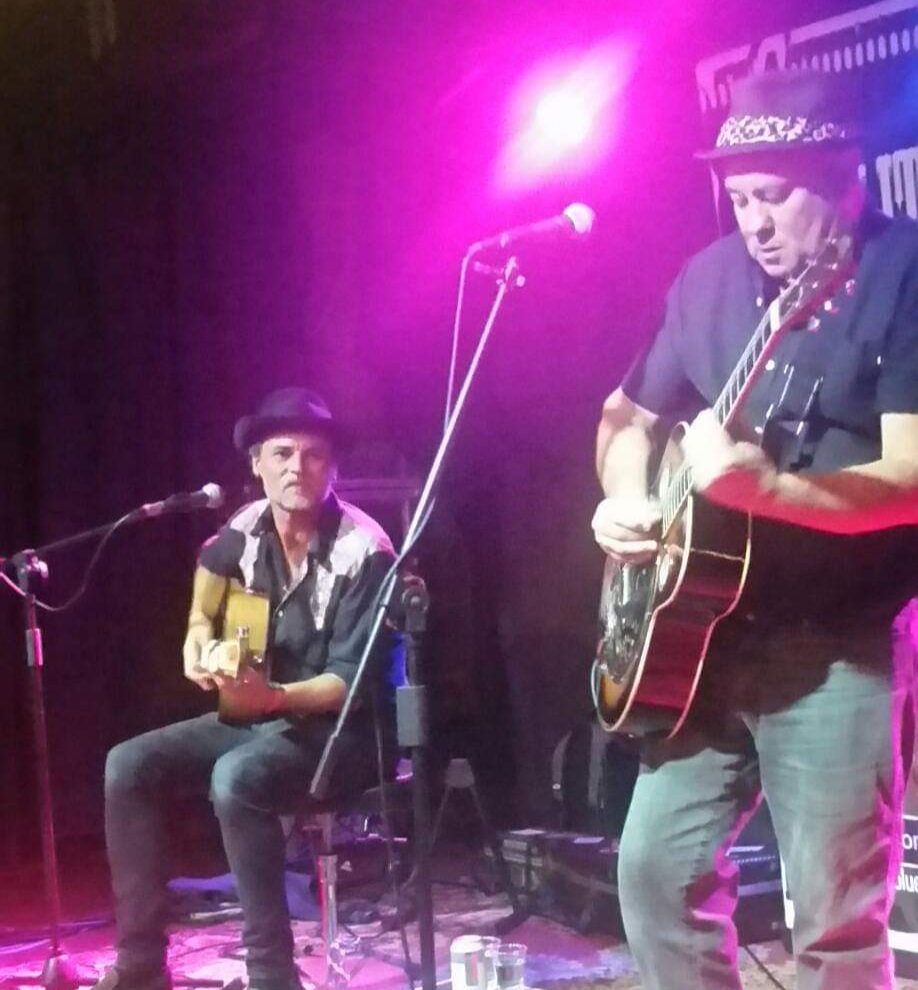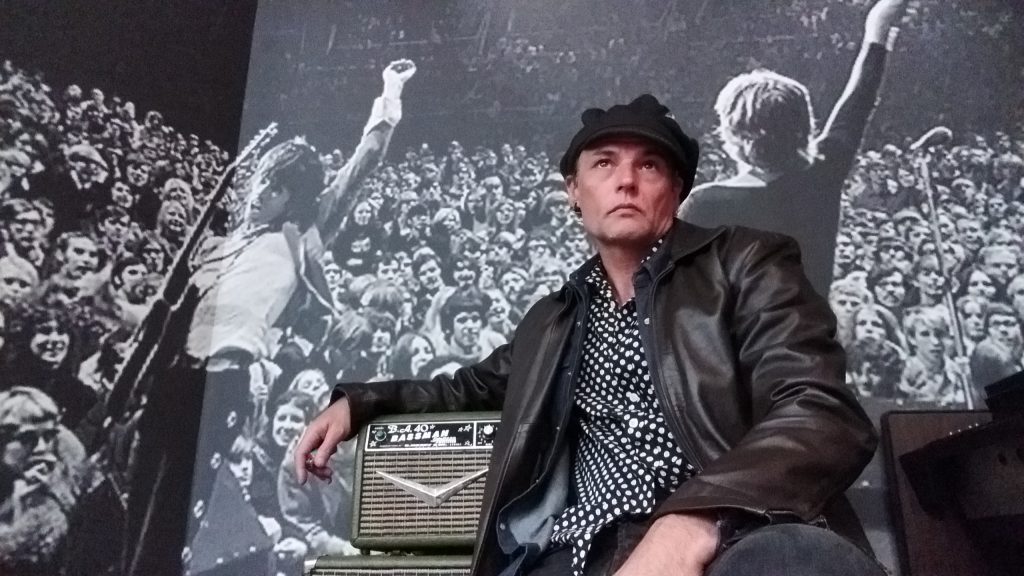 2019 – well didn't she fly by!!!
2019 was a busy year for Mescalito Blues. Performing over 100 shows promoting there latest album "Tall Tails True" up and down the east coast. Selling out the first pressing of Cd's and Vinyls. Which was a big buzz in the Mescalito camp . Thank you everyone who has supported Mescalito Blues in purchasing this album. "Look forward to seeing you at a show soon."
Also getting invited to play at the " Airlie Beach Festival of Music"(with performances over the 3 day festival) was a highlight. Its was Mescalito Blues 3rd time being invited up to the festival. Its a fantastic festival. Every year it gets better and better.
Gavin has also been working on 2 new project, collaborating with other musicians from around the Gold Coast. (Hence the lack of posts thru 2019). A lot of time was taken up working on these 2 new project in 2019. While still doing shows week in week out thru the year.
Mescalito Blues look forward to playing another load of shows in 2020. Up and down the East Coast with a chance of a few Europian dates. Mescalito Blues have also been working on going thru some Live performances they have recorded over the last 3 years and look at putting out a Live album at some stage? Stay tuned!!
2020 is looking like a fun creative year for all involved here at the Mescalito headquarters! Have fun , be creative, believe in You.
Peace Love Music